</a>" data-effect=fade data-slices=15 data-boxcols=8 data-boxrows=4 data-animspeed=500 data-pausetime=3000 data-directionnav=false data-controlnav=false data-controlnavthumbs=false data-pauseonhover=true data-prevtext="" data-nexttext="" data-mobilebreakpoint=767>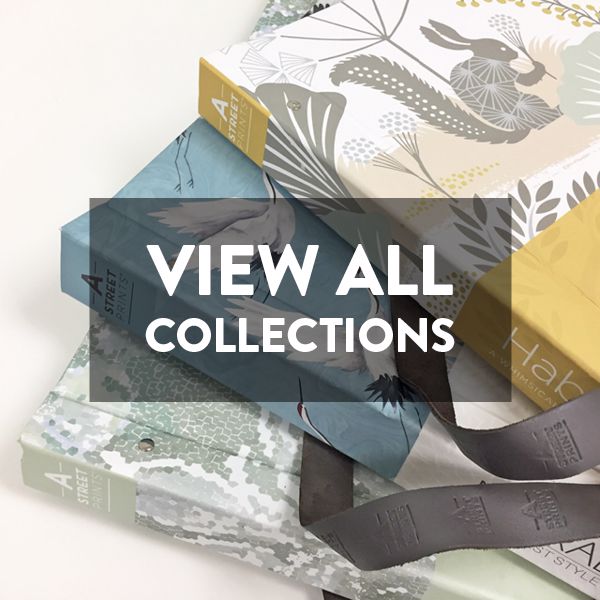 About Us
How to Remove Wallpaper
How to Remove Strippable Wallpaper
Tools Needed
Bucket or tray for water
Paint roller
Paper knife or spatula
Instructions
Apply clean hot water onto the wall with a paint roller. Start to roll upwards to avoid excess water on the floor. Keep the surface soaking wet for 10-15 minutes (the longer the better for removal) by adding more water as the paper dries.
Use a knife or a spatula to lift the top of the wallcovering across the full width to allow you to use both hands to slowly peel the wallpaper off the wall.
If the wallcovering begins to peel off in peices, continue to peel the current layer off and then add more water to the backing for another 5-10 minutes. Then use the spatula to lift as wide part as you can and peel off.
How to Remove Peelable Wallpaper
Tools Needed
Wallpaper knife
Perforating tool or wallpaper scoring tool
Wallpaper removal solution
Solution sprayer such as a Spray bottle
Drop cloths
Instructions
Cover floors to protect from falling wallpaper debris
If necessary, mix the removal solution with hot water in a spray bottle as recommended by the manufacturer.
Perforate the surface of the wallpaper all over with a wallpaper scoring tool.
Spray the wallpaper removal solution on and allow it to soak into the wallpaper for several minutes.
Note: Don't rush this process. Let the wallpaper removal solution do most of the work.
Once the wallpaper is loosened, peel it away, being careful not to gouge the wall underneath.
Some older wallpaper can cling so some patches may need to be soaked again with the removal solution to loosen the adhesive.
Finally, spray any residual adhesive with the solution and sponge down the entire wall with clean, hot water to remove any remainging glue.